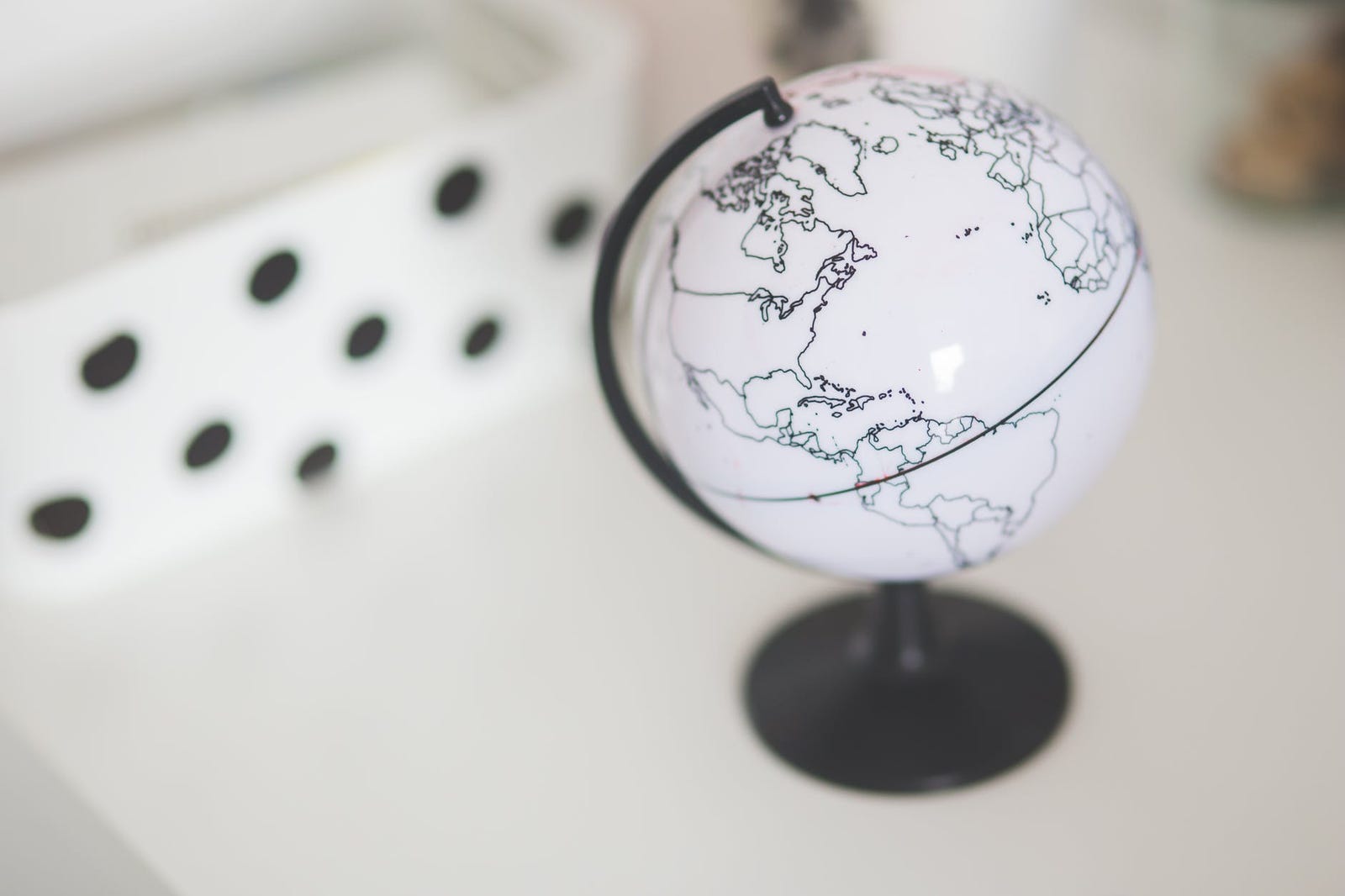 QP International
The concept of QP International (formerly QP Germany) is cooperation through an international team with a high degree of
commitment to deliver you the very best quality.

With our big import/export trading volume and our worldwide network we are able to offer you a competitive price, even with low quantity. Just send us your inquiry and get a fast, free, non-binding offer.



Your Supply Partner for the Best Quality Products
What do we offer
Because of our large international networks from in countries such as Germany, Russia and Indonesia, we can offer our clients the diverse comprehensive products with competitive manufacturer pricing. We are flexibel and can offer our clients many options and product variation.

We are doing more than delivering great service—we are getting results! We love helping our clients overcome new challenges, and we're always on the lookout for our next one.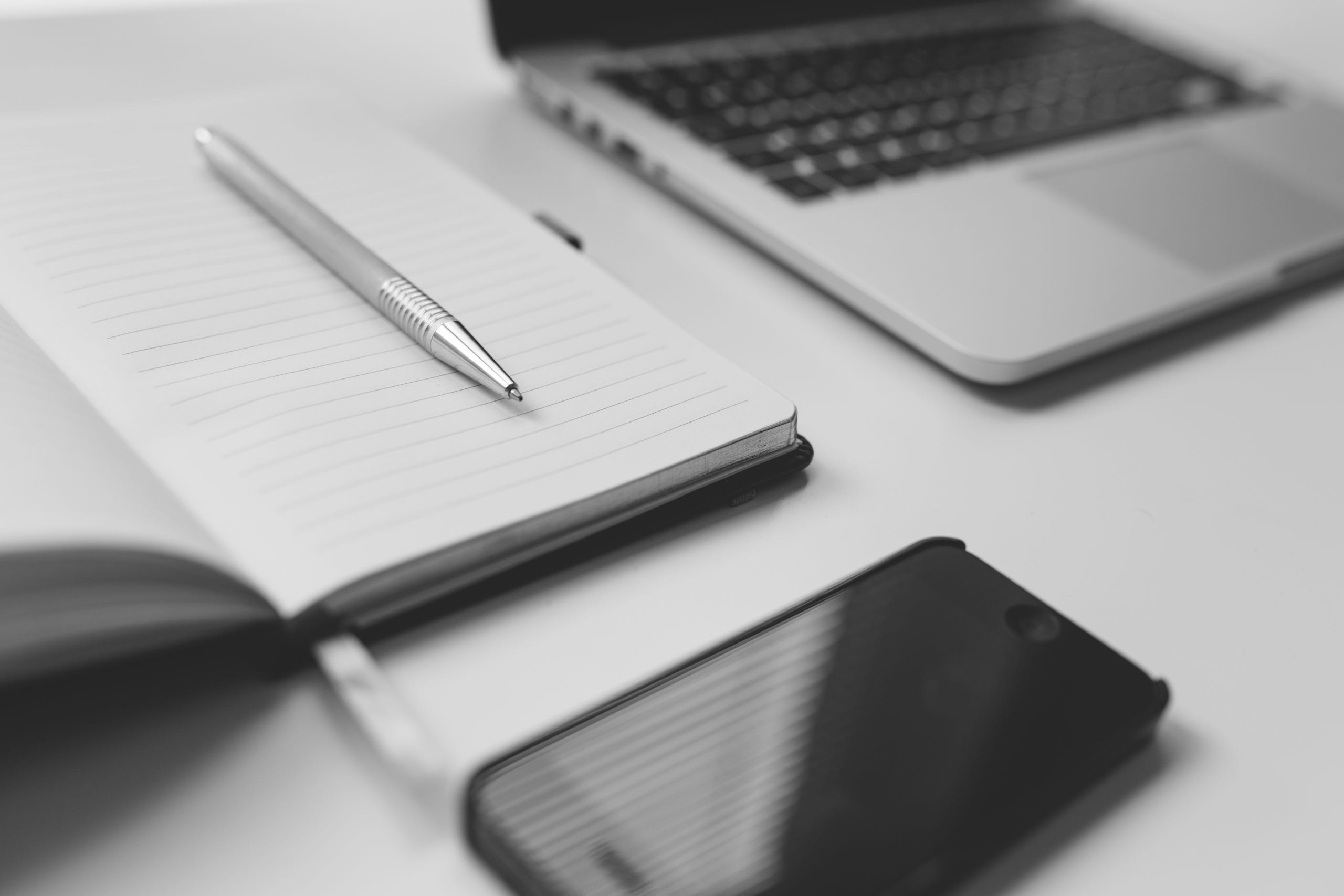 Market Introduction
Good examples of our most favorite product categories are Rattan goods, Paper goods (from MG Paper to Packed boxes) and Household goods. We always deliver our valuable products in a high quality and on time. That's what QP International (formerly QP Germany) stands for.
About Us
QP International (formerly QP Germany) is a growing international trading company located in Germany. We think and act globally by using all our given abilities.Our Mission is to spread high quality and durable products around the globe.


We believe that a successful company must contain powerful resources in order to make a change. Therefore, we focus on building a strong and competitive business culture to maximize and maintain our customer's satisfaction.